Violent Crimes
El Paso Violent Crimes Lawyer
Fighting Against Murder, Assault, Robbery, and Rape Charges
Violent crimes involve confrontations between two or more people. Because they endanger the safety and lives of others, the state takes these criminal offenses very seriously. Typically, a violent crime accusation will result in a felony-level charge. Considered the most severe crimes, felonies are punishable by years to decades in prison and thousands of dollars in fines. The ramifications of a conviction can upend your life and make it difficult for you to re-enter society even after you have completed your sentence. With the stakes so high, waste no time in getting started on your defense.
For legal representation you can trust, reach out to Joseph R. Veith Law. Our violent crimes attorney, Joseph R. Veith, handles every criminal case with integrity and professionalism in El Paso. When you hire our law firm, we will provide a straightforward evaluation of your violent crimes case and have an honest discussion about your legal options. Our El Paso criminal defense attorney has served as a felony prosecutor and knows how the other side prepares for cases. With this insight, we can determine the avenues to pursue and develop an aggressive defense strategy on your behalf.
---
Our violent crimes lawyer in El Paso wants to hear your side of the story. Please contact us at (915) 600-6045 for a free initial case evaluation.
---
What Is Considered a Violent Crime in Texas?
Generally, violent crimes are those committed against other people. Various offenses fall under this definition.
In Texas, violent crimes include:
Because of the stigma attached to a violent crime accusation, it's often difficult to remember that a criminal charge is not a conviction. At Joseph R. Veith Law, we recognize the presumption of innocence and work relentlessly to protect our clients' rights. Regardless of the criminal offense you have been accused of, when you hire us, you will have an ally on your side pursuing an optimal outcome on your behalf.
Are Violent Crimes Felonies in Texas?
For the most part, violent crimes are felonies. Typically, they are charged as first- or second-degree felonies – two of the most severe degrees.
Rape, robbery, and aggravated assault are generally second-degree felonies. However, they may be elevated to first-degree felonies if certain factors are present.
For instance:
Rape is a first-degree felony when the offense is committed against someone the actor was prohibited from marrying or engaging in sexual conduct with.
Aggravated assault is a first-degree felony when:

The actor used a deadly weapon and caused serious injury to a family or household member,
The offense was committed against certain individuals performing their official duties, or
The actor shot a gun from a car and caused serious bodily injury to another person.

Robbery is a first-degree felony when:

The actor causes serious bodily injury,
The actor used or displayed a deadly weapon, or
The actor caused bodily injury to a disabled person or a person 65 years of age or older.
Murder, one of the most serious violent felonies, is usually a first-degree felony. However, if the defendant can prove by a preponderance of the evidence that they acted out of sudden passion after being provoked, then the offense is a second-degree felony.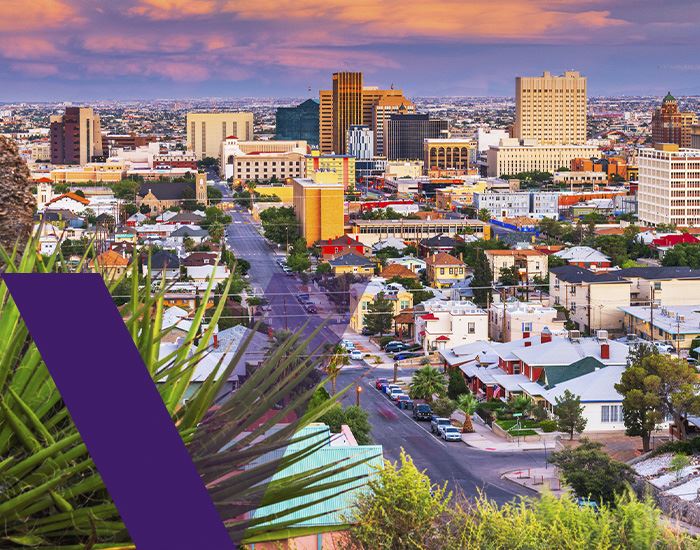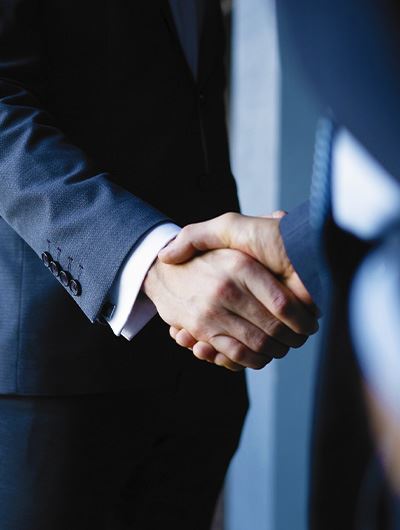 What Are the Penalties for Violent Crimes in Texas?
The exact punishments a person could face if found guilty of a violent crime will vary depending on the facts of the criminal case and the degree of the charge.
Generally, second- and first-degree felonies are punishable as follows:
Second-degree:

Between 2 and 20 years in prison and/or
Up to $10,000 in fines

First-degree:

Between 5 and 99 years in prison and/or
Up to $10,000 in fines
At Joseph R. Veith Law, our violent crimes attorney in El Paso, genuinely cares about safeguarding the futures of the people we serve. That is why we fight vigorously to seek optimal outcomes, such as reduced criminal charges, case dismissals, or decreases in penalties. We are prepared to do everything in our legal power to help you.
Continue Reading
Read Less
The Opinions that Matter
Why Clients Choose Us
It was such a pleasure to have him on my side.

Darius

He refused to accept a deal that wasn't in my best interest.

Deadrian

I never had a lawyer before. Mr. Veith was my first lawyer and will be my last! He's earned a client for life.

Satisfied Client

The sheer honesty, the extreme passion, and the deep professionalism Joseph Veith displayed, make me feel that I have chosen "the BEST lawyer in El Paso, Texas."

Art R.
Joseph R. Veith

"A former felony prosecutor at the El Paso DA's Office, Joe has oriented his legal career towards civil and criminal litigation."

Read Full Bio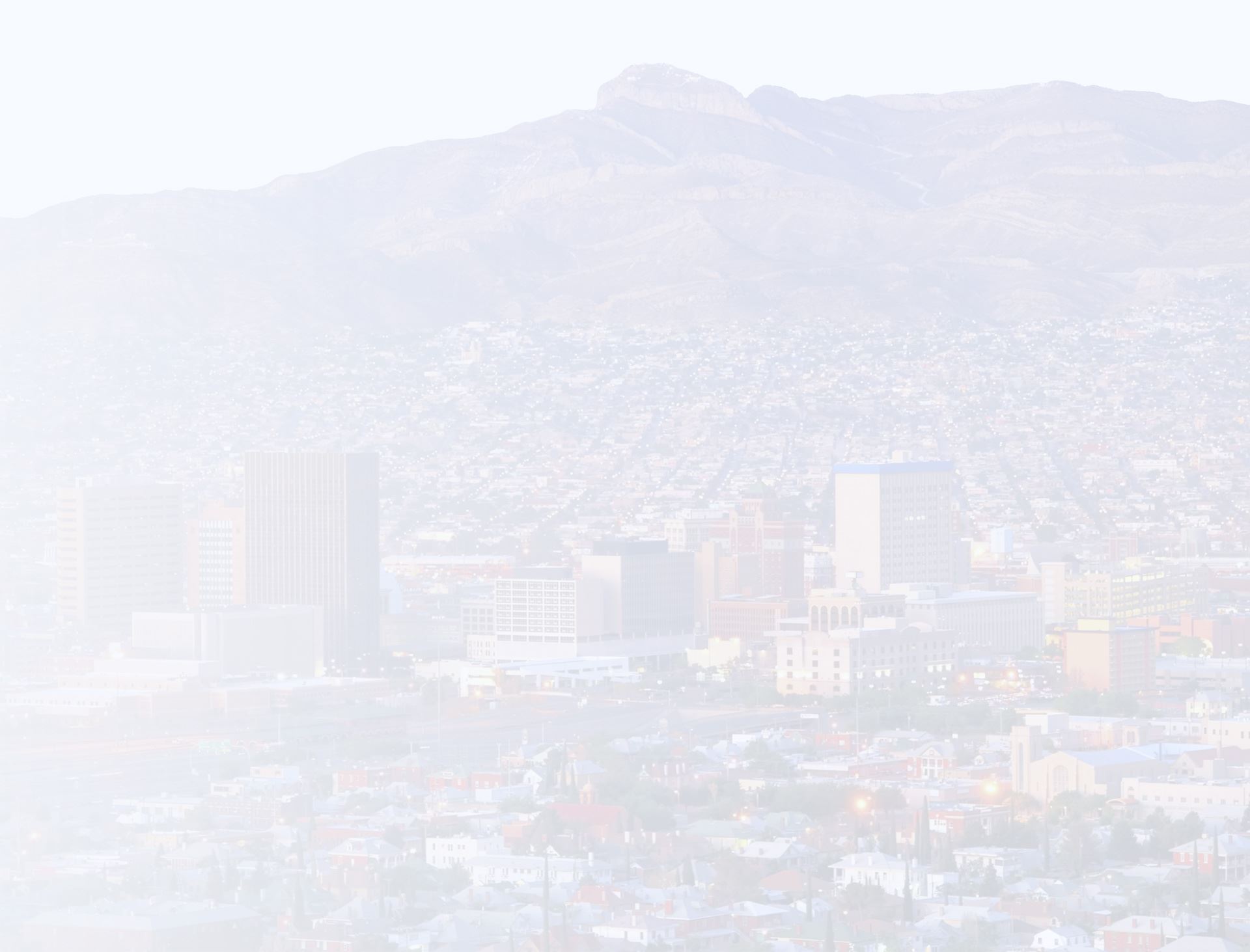 Our Values What Our Work Means
Results Driven

Backed By A Proven Track Record of Success

Experienced Representation

Aggressive & Experienced Litigator

Both Sides of the law

Joseph R. Veith Was a Former Felony Prosecutor
Free Consultations Available
Contact Our Offices
Whether you have questions or you're ready to get started, our legal team is ready to help. Complete our form below or call us at (915) 600-6045.