Vehicular Manslaughter
El Paso Vehicular Manslaughter Attorney
Retain Our Services to Get the Aggressive Defense You Need
A motorist who causes the death of another person can be charged with a felony. Referred to as vehicular manslaughter, the offense is severe and carries severe penalties, including imprisonment and/or fines. Additionally, the conviction will mark the individual's criminal record, causing lasting consequences. If you have been accused of vehicular manslaughter, retain the services of an experienced criminal defense attorney right away.
At Joseph R. Veith Law, our El Paso vehicular manslaughter lawyer understands that these cases require swift and aggressive action. To that end, we will get started on building your defense right away. Our comprehensive approach involves a thorough evaluation and analysis of the facts. A former felony prosecutor, our attorney reviews the evidence from the lens of the opposition. This unique perspective and insight enables us to anticipate the other side's moves and strengthen our counterarguments. We are ready to deliver the legal counsel you need to navigate your case and seek a favorable outcome.
---
Schedule a free consultation with our vehicular manslaughter attorney in El Paso by contacting us at (915) 600-6045 today.
---
What Is Vehicular Manslaughter in Texas?
Texas does not have a specific statute concerning vehicular manslaughter. Instead, the offense may be prosecuted under the state's general manslaughter law (Texas Penal Code § 19.04).
The statute provides that a person commits the offense if they recklessly cause someone else's death. To do something recklessly means to be aware of the risks associated with a specific action but ignoring those risks and engaging in the conduct regardless. For behavior to be considered reckless, it must demonstrate a "gross deviation" from how a similarly situated person would have acted.
Note that manslaughter does not require that the accused have intended to cause the death of another person. It is a crime of recklessness as opposed to intention.
For a person to be charged with vehicular manslaughter, they must have violated the manslaughter statute while behind the wheel of a motor vehicle. For example, suppose a driver is in a hurry to get to their destination. Not wanting to be slowed down by waiting at a traffic signal, they decide to run the red light. In doing so, they collide with a car passing through the intersection, killing one of the occupants.
Most motorists know that failing to stop at a red light could lead to an injury-causing or fatal accident. Thus, the driver in the hypothetical example above did not exercise the standard of care others would have under similar circumstances. Therefore, they may be charged with vehicular manslaughter.
Offenses Related to Vehicular Manslaughter
Various situations exist where a motorist, not exercising the standard level of care, can cause a fatal crash. Depending on the facts, the individual may be prosecuted under a couple of other Texas laws.
Other related offenses include:
Intoxication Manslaughter: Under Texas Penal Code § 49.08, a person may be charged with the crime if they were driving while intoxicated and "cause[d] the death of another by accident or mistake." A person is considered intoxicated when their mental or physical faculties are impaired because they consumed alcohol, a controlled substance, and/or a drug.
Racing leading to the death of another person: Texas Transportation Code § 545.420 provides that it is illegal for anyone to participate in a race, speed competition, or display of vehicle endurance on a highway. If the race results in the death of an individual, the alleged offender may be charged with a felony.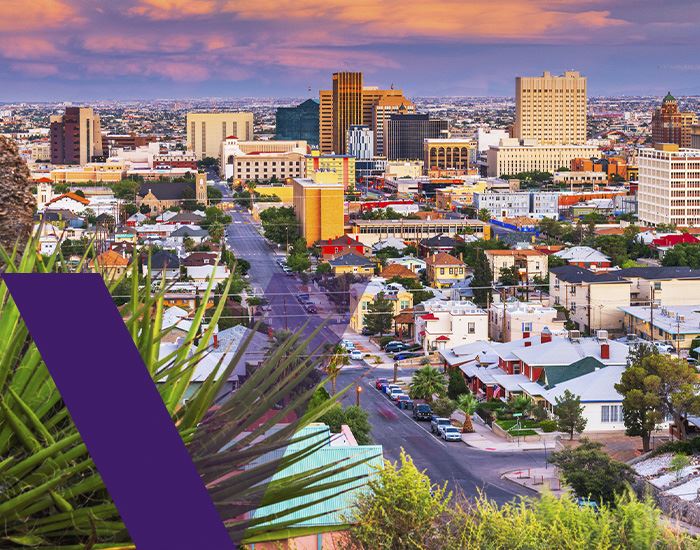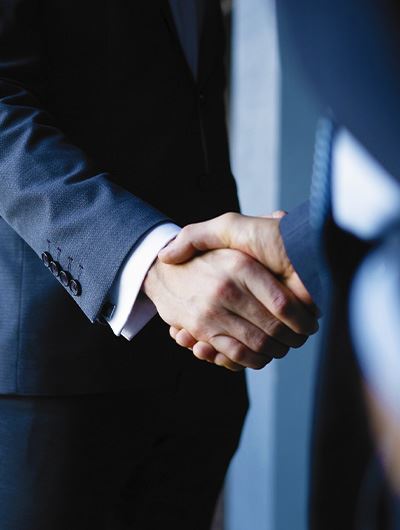 How Long Is the Prison Sentence for Vehicular Manslaughter in Texas?
Vehicular manslaughter, intoxication manslaughter, and racing leading to the death of another person are all second-degree felonies.
The potential penalties upon a conviction include:
2 to 20 years in prison and/or
Up to $10,000 in fines
Although it can be frightening to be charged with a crime and see the possible punishments, do not lose hope in your case. Regardless of whether the allegations are founded, you have the right to challenge the accusations against you and seek to avoid or minimize penalties. Our El Paso vehicular manslaughter lawyer can fight aggressively for you.
Continue Reading
Read Less
The Opinions that Matter
Why Clients Choose Us
He refused to accept a deal that wasn't in my best interest.

Deadrian

He kept me up to date on the proceedings and was very attentive. I expected nothing less and you can too.

Kevin McCoy

He went above and beyond, his honest, fair, and a excellent attorney in trial!

Former Client

It was such a pleasure to have him on my side.

Darius
Joseph R. Veith

"A former felony prosecutor at the El Paso DA's Office, Joe has oriented his legal career towards civil and criminal litigation."

Read Full Bio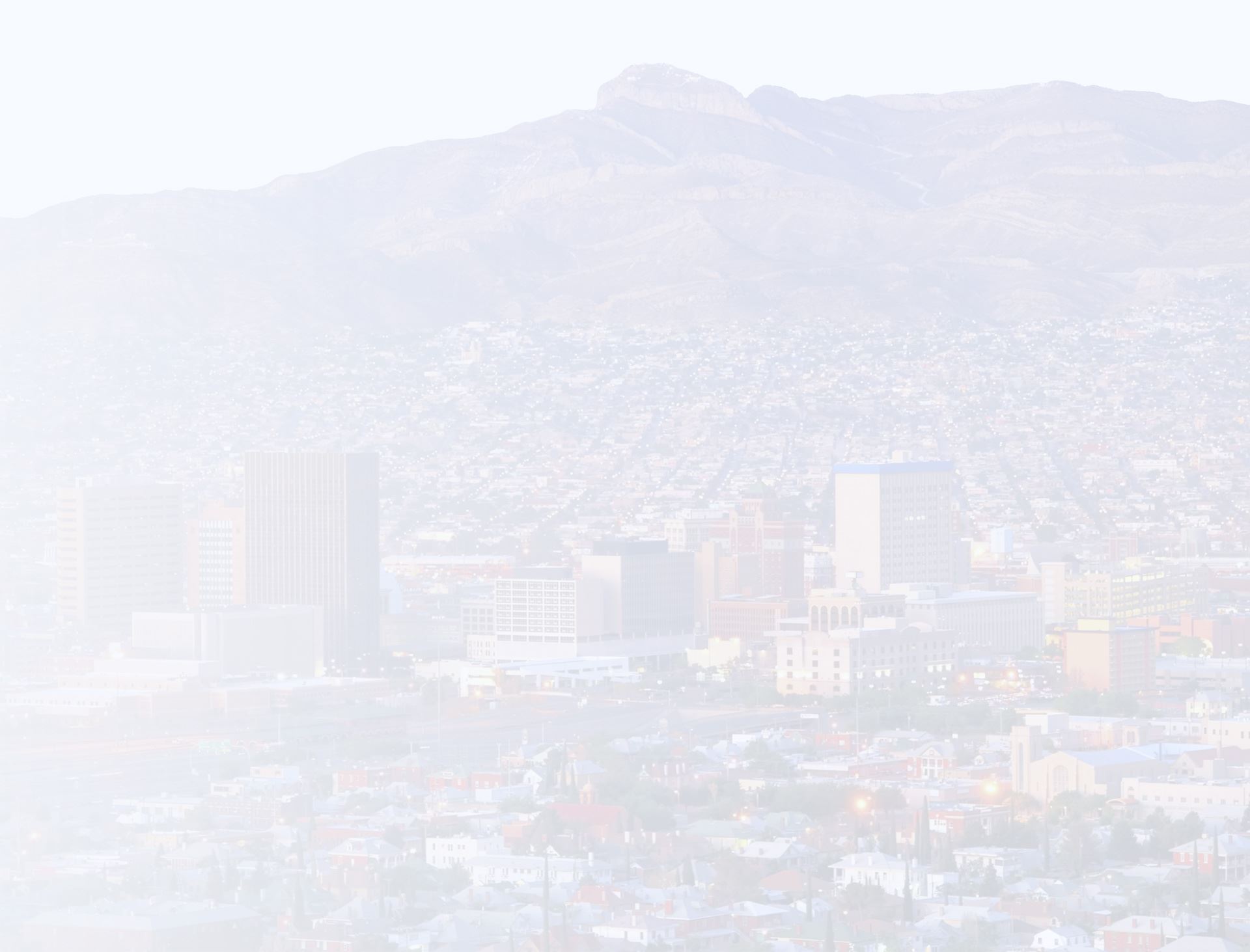 Our Values What Our Work Means
Results Driven

Backed By A Proven Track Record of Success

Experienced Representation

Aggressive & Experienced Litigator

Both Sides of the law

Joseph R. Veith Was a Former Felony Prosecutor
Free Consultations Available
Contact Our Offices
Whether you have questions or you're ready to get started, our legal team is ready to help. Complete our form below or call us at (915) 600-6045.