Drug Possession
El Paso Drug Possession Attorney
Aggressive Legal Representation for Texas Drug Charges
Texas has passed strict drug laws for possession of controlled substances. Depending on the type of drug, amount, and other factors, you could be facing severe penalties. If you have been charged with drug possession, call Joseph Veith Law for a skilled El Paso attorney with over a decade of experience in both defense and prosecution.
---
Are you facing a criminal charge? Call (915) 600-6045 to get advice from an experienced trial attorney in Texas.
---
Texas Drug Possession Laws
In Texas, drugs are categorized by the type of substance and its potential for abuse. The charges and possible penalties are classified into 4 groups, which depend on the classification of the substance. The penalties for a drug possession conviction in Texas may include:
Penalty Group 1
Includes opioids (including prescription drugs and heroin), cocaine, LSD, methamphetamine, and other hallucinogens.
A conviction may result in up to 2 years in jail and a $10,000 fine, up to a maximum of life in prison and $300,000 in fines.
Penalty Group 2
Includes LSD, ecstasy, PCP, and amphetamines.
Penalties include up to 2 years in jail, or up to life in prison and $50,000 in fines for 400 grams or more.
Penalty Group 3
Includes benzodiazepines, Valium, Ritalin, or anabolic steroids.
Being found guilty may result in up to 2 years in jail and up to $10,000 in fines, or up to life in prison and $50,000 in fines for quantities above 400 grams
Penalty Group 4
Includes opioids not listed in Group 1 and prescription medications.
A conviction can carry a sentence of up to 2 years in jail and $10,000 in fines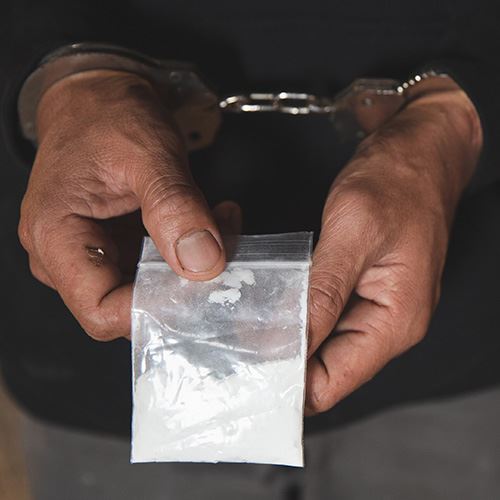 Marijuana Possession Charges
Marijuana is in its own category, which covers cannabis, synthetic cannabinoids, and synthetic marijuana. If convicted, you could be sentenced to the following:
Up to 180 days in jail
Up to $2,000 in fines
Probation
Mandatory drug treatment
Your driver's license may be suspended for up to six months. In some cases, the charge can be dismissed after successful completion of a drug treatment program.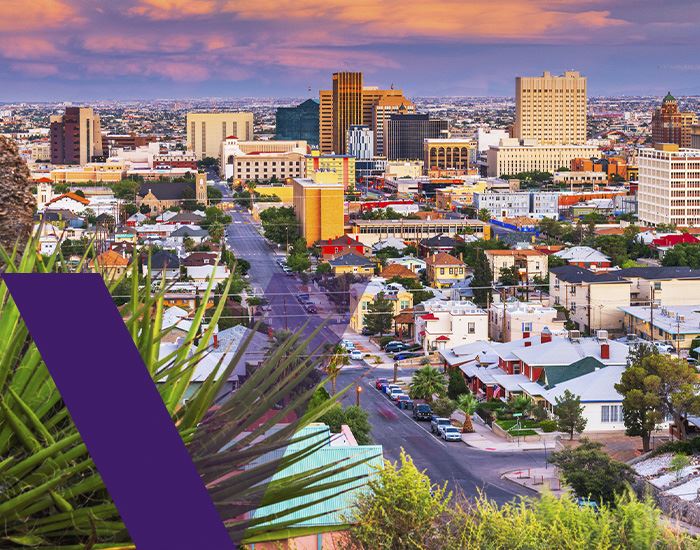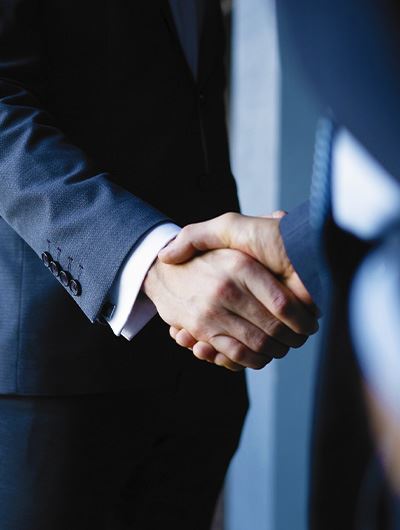 Evaluate Possible Defense Strategies for Drug Possession
Just because you were arrested for drug possession that does not mean you must admit guilt. There are several possible defenses to drug possession charges, so it is important to seek advice from an experienced attorney. Our El Paso drug possession lawyer has represented numerous clients in these types of cases and has a proven track record of success.
We can help you consider defense strategies, such as:
Having a drug used for medical purposes, such as medical marijuana
Having a prescription drug
Not knowing the drug was in possession
Having an insufficient quantity
Having a drug not intended for human consumption
Having a drug approved for investigational use
We can also evaluate the circumstances of your arrest and how evidence was gathered to make sure your Constitutional rights were not violated by law enforcement officers. For example, evidence collected during an unreasonable search may be challenged in court. This can make a big difference in the outcome of your case, so it is always in your best interests to get advice from an attorney before admitting guilt.
Continue Reading
Read Less
The Opinions that Matter
Why Clients Choose Us
Great legal advice and represented me very successfully and got my case dismissed and answered every question.

Armondo R.

Mr.Veith is a very aggressive attorney in defending your matter. He will do his absolute best to get you the best outcome.

Andrew Tennessee

He did an excellent job I'm a free man now, I highly recommend him.

Former Client

I highly recommend Mr. Veith if you want someone to help you.

Juan
Joseph R. Veith

"A former felony prosecutor at the El Paso DA's Office, Joe has oriented his legal career towards civil and criminal litigation."

Read Full Bio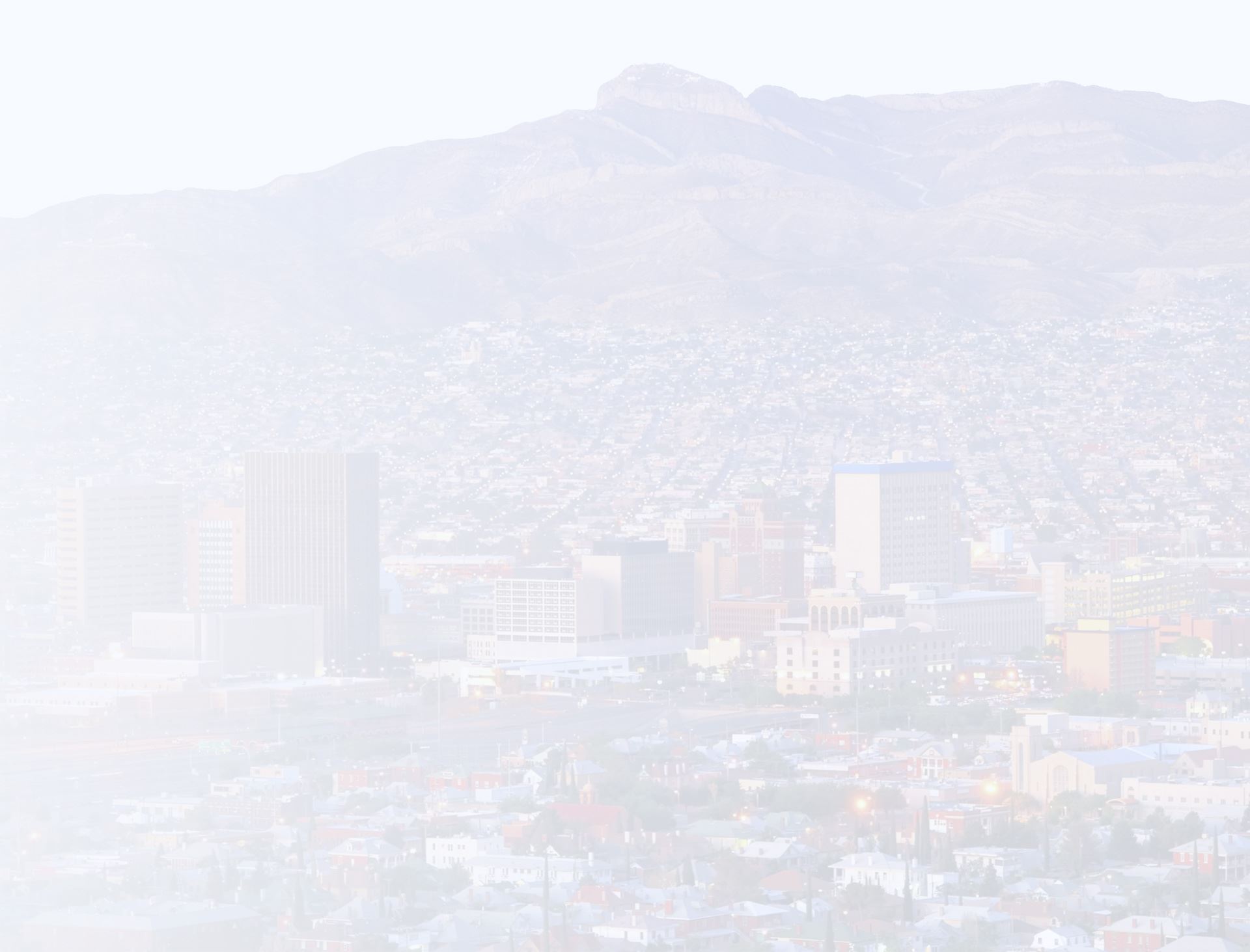 Our Values What Our Work Means
Results Driven

Backed By A Proven Track Record of Success

Experienced Representation

Aggressive & Experienced Litigator

Both Sides of the law

Joseph R. Veith Was a Former Felony Prosecutor
Free Consultations Available
Contact Our Offices
Whether you have questions or you're ready to get started, our legal team is ready to help. Complete our form below or call us at (915) 600-6045.