Expungement/Non-Disclosure
Attorney for Expungement & Non-Disclosure in El Paso
Dedicated to Helping You Clear Your Criminal Record in Texas
Unfortunately, if a mistake you made resulted in an arrest or criminal charge, it could affect you for the rest of your life. Even if you weren't convicted of the offense, the information still appears on your criminal record, which is accessible to the public, including potential employers, landlords, and schools. Fortunately, Texas offers options that may allow you to clear your criminal record if you were arrested for, charged with, or convicted of a qualifying offense.
The process for having your criminal information cleared is not always straightforward; it involves understanding the law and under what conditions you can apply for this relief. If you need assistance with this process, turn to Joseph Veith Law. We know the ramifications of a criminal record, and we are committed to helping you get a second chance in life.
---
To learn more about your legal options for clearing your criminal record, call us at (915) 600-6045 today.
---
Petitioning for an Expunction in Texas
One of the forms of relief Texas offers is what is known as an expungement (or expunction). If you are granted this relief, your criminal record is effectively destroyed and cannot be released for any reason. You can also deny the matter if you're asked about it.
An expungement is available for qualifying offenses under specific circumstances, which include, but are not limited to:
Having been tried and found not guilty of an offense
Having been convicted and later pardoned
Not having formal charges filed
Having an indictment dismissed and the statute of limitations has passed or the indictment was dismissed because of an error
Having been arrested but not convicted
Can a Felony be Expunged in Texas?
With the help of an experienced and aggressive attorney, certain felony offenses and arrests may be eligible for expunction.
Many people find themselves in a position in which:
They were wrongfully charged with a felony offense
Their felony charge was later reversed, and they are eligible for an expunction
Unfortunately, not everyone will qualify for an expunction and because the process is lengthy and complex, it's best to speak with a lawyer about your case and your situation to help determine whether or not your charges qualify. Backed by over 10 years of legal experience, our El Paso expungement attorney knows the processes and the laws and can give solid advice and guidance on how to proceed.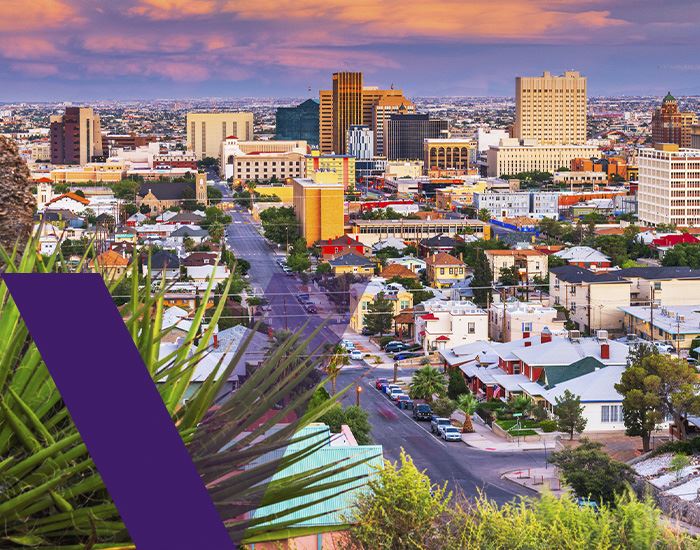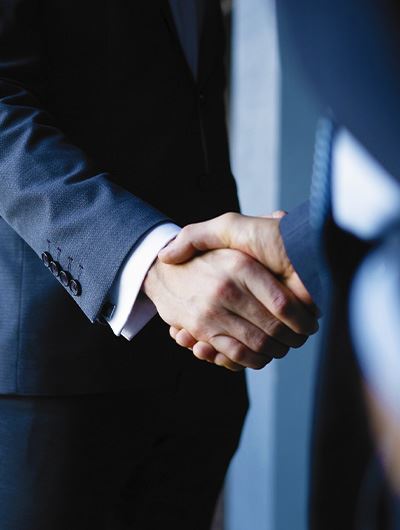 What Cannot be Expunged in Texas?
Crimes that you can not get expunged include the following:
Aggravated kidnapping
Any crime that requires you to register as a sex offender
Human trafficking
Stalking
How Does Expungement Work for Juvenile Offenses?
Minors are also eligible for expungement under certain circumstances, including being charged with a misdemeanor punishable by fine committed prior to the age of 17, offenses that fall under the Alcoholic Beverage Code, and failure to attend school.
Continue Reading
Read Less
The Opinions that Matter
Why Clients Choose Us
He went above and beyond, his honest, fair, and a excellent attorney in trial!

Former Client

I highly recommend Mr. Veith if you want someone to help you.

Juan

Great legal advice and represented me very successfully and got my case dismissed and answered every question.

Armondo R.

Mr.Veith is a very aggressive attorney in defending your matter. He will do his absolute best to get you the best outcome.

Andrew Tennessee
Joseph R. Veith

"A former felony prosecutor at the El Paso DA's Office, Joe has oriented his legal career towards civil and criminal litigation."

Read Full Bio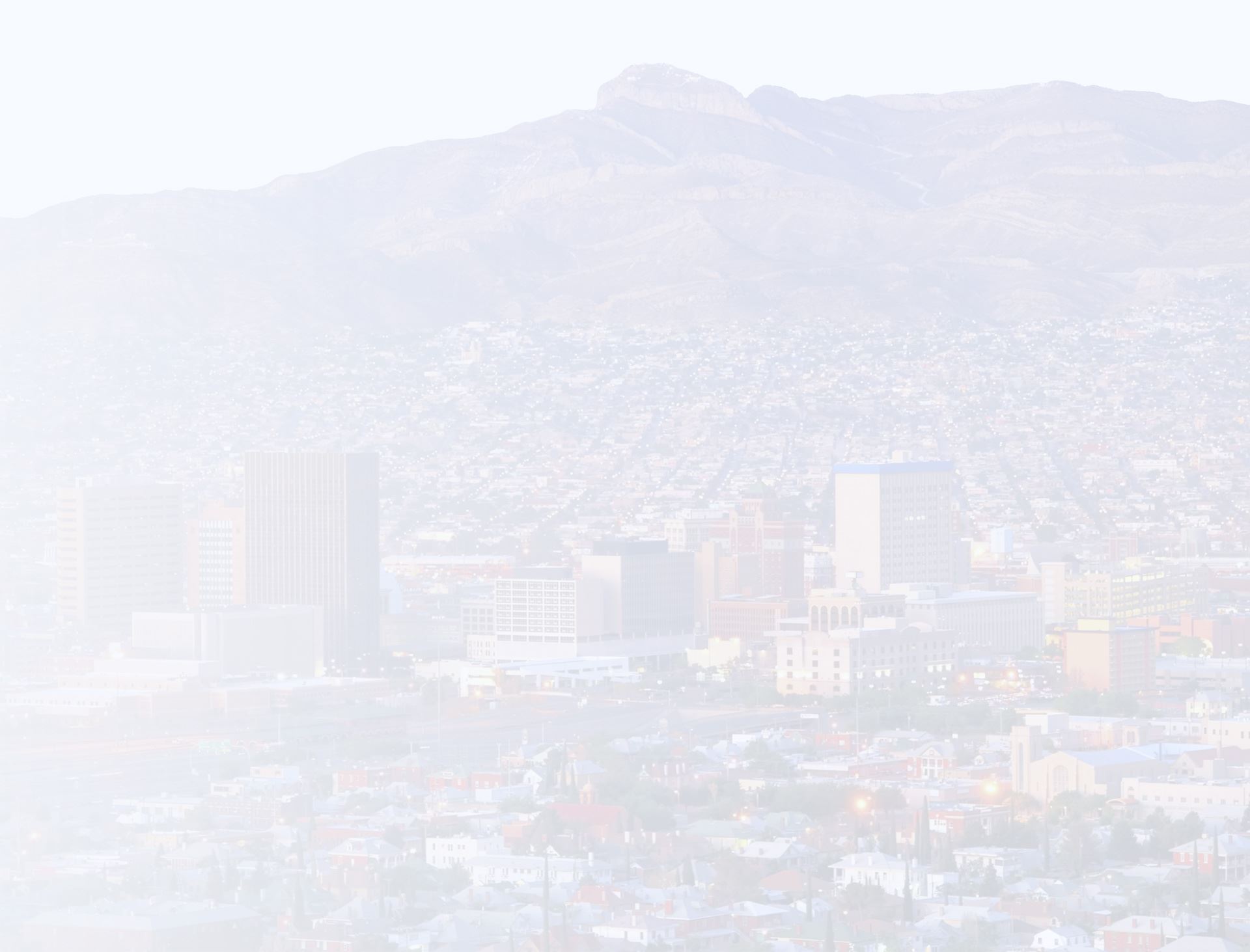 Our Values What Our Work Means
Results Driven

Backed By A Proven Track Record of Success

Experienced Representation

Aggressive & Experienced Litigator

Both Sides of the law

Joseph R. Veith Was a Former Felony Prosecutor
Free Consultations Available
Contact Our Offices
Whether you have questions or you're ready to get started, our legal team is ready to help. Complete our form below or call us at (915) 600-6045.