Sexual Assault
El Paso Sexual Assault Attorney
10+ Years of Legal Experience in Your Corner
Sexual assault, also known as rape, is an extremely serious charge that carries harsh penalties. If you have been accused, you need an experienced defense attorney on your side to protect your rights and fight for your best interests. At Joseph Veith Law, our El Paso sexual assault lawyer has more than a decade of legal experience as a former felony prosecutor and in criminal defense.
If you were arrested for sexual assault in El Paso, TX, call (915) 600-6045 for legal assistance.
What are the Sexual Assault Charges in Texas?
Few crimes carry a negative stigma like sexual assault and other sex crimes. Even the accusation can damage reputations and relationships. Sexual assault is a broad term that may include a variety of different criminal acts. In Texas, depending on the circumstances of the alleged crime, the age of the victim, and other factors, several different charges could be filed.
Sexual assault charges in Texas include:
Sexual assault
Aggravated sexual assault
Indecency with a child by contact
Indecency with a child by exposure
Sexual performance by a child
Continuous sexual abuse of a child
Unfortunately, false and exaggerated claims of sexual assault do happen. Many innocent men and women end up with their lives ruined as a result of false accusations, exaggerated claims, and overzealous prosecutors. When the stakes are this high, it's imperative to contact an aggressive El Paso sexual assault attorney with experience handling cases involving sex crimes.
What is the Statute of Limitations on Sexual Assault in Texas?
The statute of limitations for sex crimes in Texas is 10 years, which means that you can't be charged with sexual assault or aggravated sexual assault if they occurred more than 10 years ago. There are exceptions to this rule though such as sexual assault to a minor. If an adult was raped over 10 years ago, the statute of limitations will apply, but if the act was done to a child at the time of the crime then the limitation will not apply. If there is enough evidence to prove that the defendant sexually assaulted multiple victims then there is also no statute of limitations. In some cases such as aggravated kidnapping with the intent to sexually abuse the victim, the limitations rise to 20 years.
What are the Penalties for Sexual Assault Convictions in Texas?
The penalties for sexual assault depend on whether the crime is classified as a second- or first-degree felony. If convicted of a second-degree felony, you could be facing up to 20 years in prison and/or a fine of up to $10,000. If you were prohibited from marrying the victim, such as when the victim is underage or you are a member of the clergy, the charge may be a first-degree felony. A conviction could result in up to 99 years in prison and a $10,000 fine.
In addition to prison sentences and hefty fines, if you're convicted of sexual assault you may be required to register as a sex offender. With this designation, you will be required to register with the police whenever you move, your neighbors will be notified of your status, and you may find it impossible to find a job or secure housing. Additionally, your reputation may be irreparably damaged.
Building Your Defense
Our El Paso sexual assault lawyer has over a decade of experience as a defense attorney and former prosecutor. As a result, he has extensive knowledge of the law from both sides and uses this knowledge for the benefit of our clients. The process starts by investigating your case, evaluating the circumstances of your arrest and the evidence against you, and determining the most effective defense strategy for your situation.
At Joseph Veith Law, we offer superior legal representation from an experienced trial attorney who offers personalized service. From the initial consultation, until your case is resolved, you can depend on us for aggressive legal representation. We fight to protect your rights at every stage of the legal process and build a strong defense on your behalf.
Get started today with a free consultation. Call (915) 600-6045 or submit an online contact form for an appointment.
The Opinions that Matter
Why Clients Choose Us
Mr. Veith did exactly what he told me he was going to do!

Ara

Great legal advice and represented me very successfully and got my case dismissed and answered every question.

Armondo R.

Mr.Veith has helped me with my lawsuit and did an amazing job. He worked very hard to get what I deserved.

Fay Ali

He went above and beyond, his honest, fair, and a excellent attorney in trial!

Former Client
Joseph R. Veith

"A former felony prosecutor at the El Paso DA's Office, Joe has oriented his legal career towards civil and criminal litigation."

Read Full Bio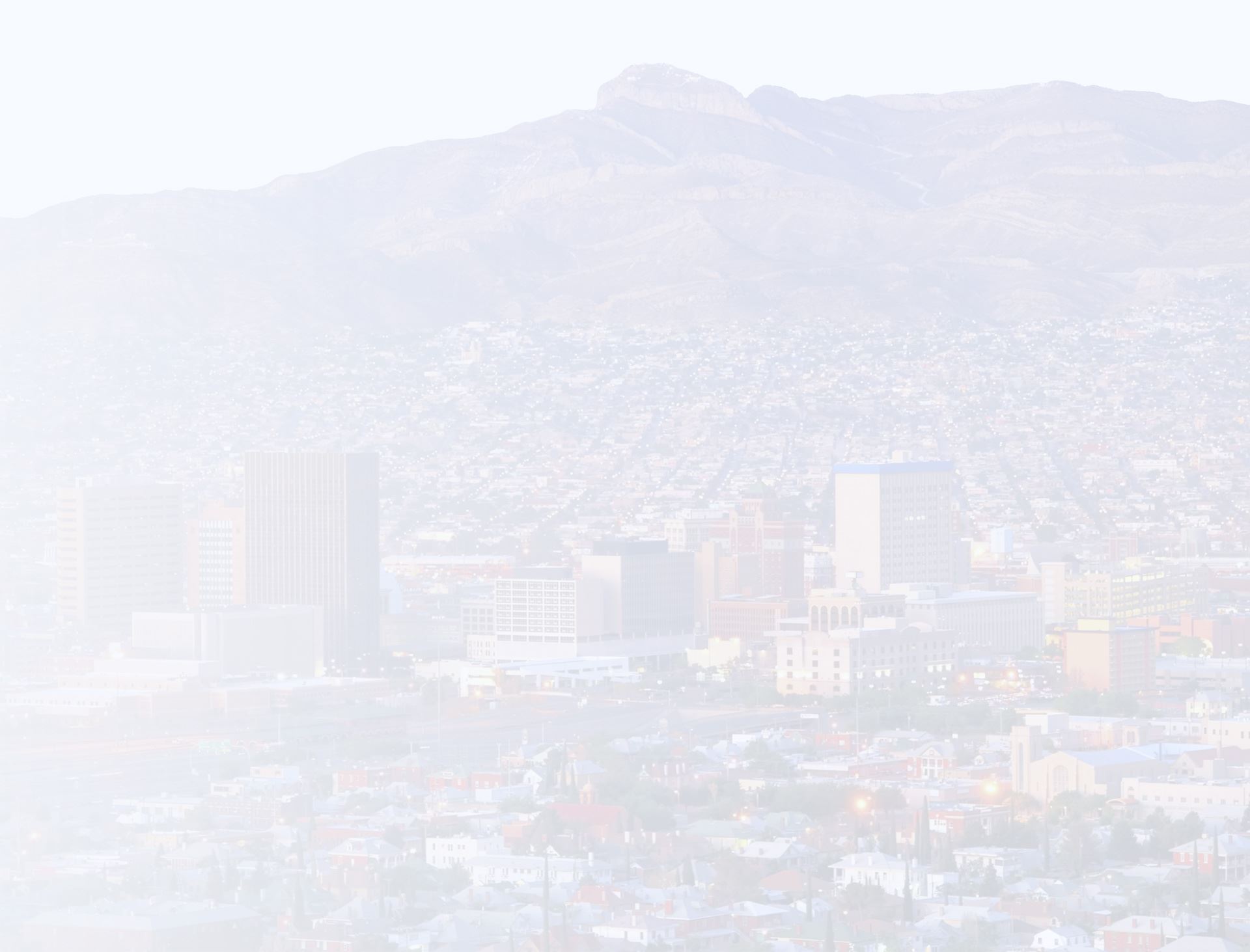 Our Values What Our Work Means
Results Driven

Backed By A Proven Track Record of Success

Experienced Representation

Aggressive & Experienced Litigator

Both Sides of the law

Joseph R. Veith Was a Former Felony Prosecutor
Free Consultations Available
Contact Our Offices
Whether you have questions or you're ready to get started, our legal team is ready to help. Complete our form below or call us at (915) 600-6045.