Abortion Defense
In June 2022, the Supreme Court overturned Roe v. Wade in their landmark Dobbs v. Jackson decision. Whereas Roe v. Wade had formerly identified the right to abortion as protected by the United States Constitution, the Court's Dobbs v. Jackson decision now leaves abortion decisions to state legislatures.
Although some states continue to recognize women's rights to abortion, others, including Texas, almost immediately enacted laws that either limit abortion access or nearly prohibit it altogether. These laws are often referred to as trigger laws because they were already in state law codes and went into effect, or were "triggered," as soon as Roe V. Wade was reversed.
It is important to know that the Texas abortion bans do not criminalize people who get abortions. Rather, providers and doctors who perform abortions could potentially receive life imprisonment or fines up to $100,000, and anyone else who is seen as aiding in an abortion can be sued for up to $10,000. There has also been a recent push to fine employers who reimburse employees for abortion-related travel expenses.
If you are a medical provider or employer accused of violating Texas' abortion statutes, we are on your side. Our El Paso abortion attorney at Joseph Veith Law is an aggressive trial lawyer who is prepared to protect your rights and defend access to proper reproductive healthcare.
---
If you need experienced legal representation regarding a possible violation, call (915) 600-6045 to speak with a skilled abortion lawyer in Texas. Hablamos español.
---
Are You in Violation of Texas' Abortion Trigger Laws?
Texas has a few abortion laws, including one pre-Roe ban and two recent decisions that effectively prohibit abortion, with narrow exceptions. Of the two more recent bans, the first is Senate Bill 8, which bans all abortions after six weeks of pregnancy and prohibits individuals from aiding anyone seeking an abortion. The second is a trigger law, which went into effect 30 days after the reversal of Roe v. Wade, on August 25, 2022, that severely penalizes providers for performing abortions, regardless of the stage of pregnancy. The only exceptions to these bans are emergency abortions that are performed to save the pregnant person's life. Texas' pre-Roe statute virtually has the same effect as the two more recent bans.
Examples of assisting someone with an abortion can include providing financial assistance, whether it comes from an employer or other individual, or providing physical assistance, such as driving someone to an abortion provider or supplying them with abortion-inducing medications.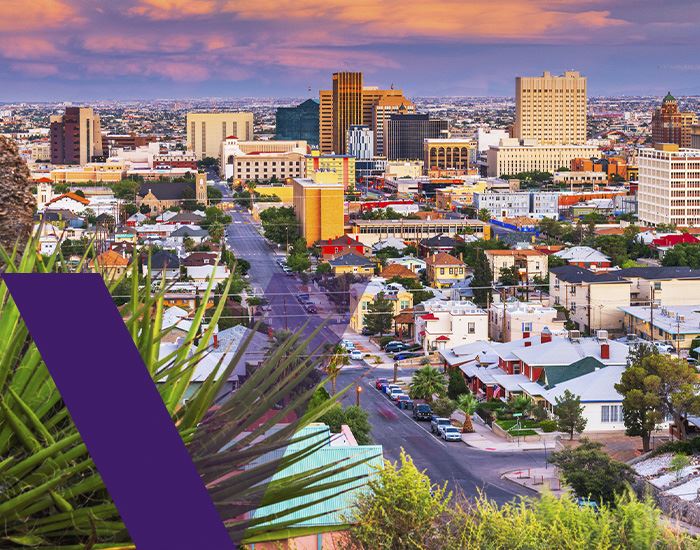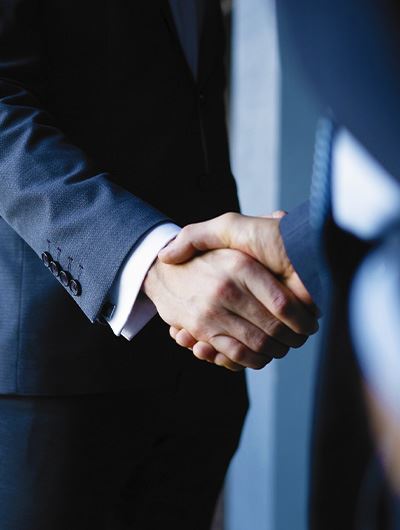 Challenges to Texas' Abortion Bans
Lawsuits challenging Texas' abortion bans have already been filed. Some groups have suggested that the Supreme Court's 1973 Roe v. Wade decision permanently repealed Texas' pre-Roe statute.
Other reasons for challenging the bans include, but are not limited to:
The potential for increased maternal mortality
Disproportionate effects on low-income individuals and families
Short gestation periods before bans apply (normally six weeks)
Women's rights to bodily autonomy
Lack of exceptions for rape and incest
Patient confidentiality guidelines
Potentially negative consequences for gender equality
Continue Reading
Read Less
The Opinions that Matter
Why Clients Choose Us
I never had a lawyer before. Mr. Veith was my first lawyer and will be my last! He's earned a client for life.

Satisfied Client

Great legal advice and represented me very successfully and got my case dismissed and answered every question.

Armondo R.

The sheer honesty, the extreme passion, and the deep professionalism Joseph Veith displayed, make me feel that I have chosen "the BEST lawyer in El Paso, Texas."

Art R.

He refused to accept a deal that wasn't in my best interest.

Deadrian
Joseph R. Veith

"A former felony prosecutor at the El Paso DA's Office, Joe has oriented his legal career towards civil and criminal litigation."

Read Full Bio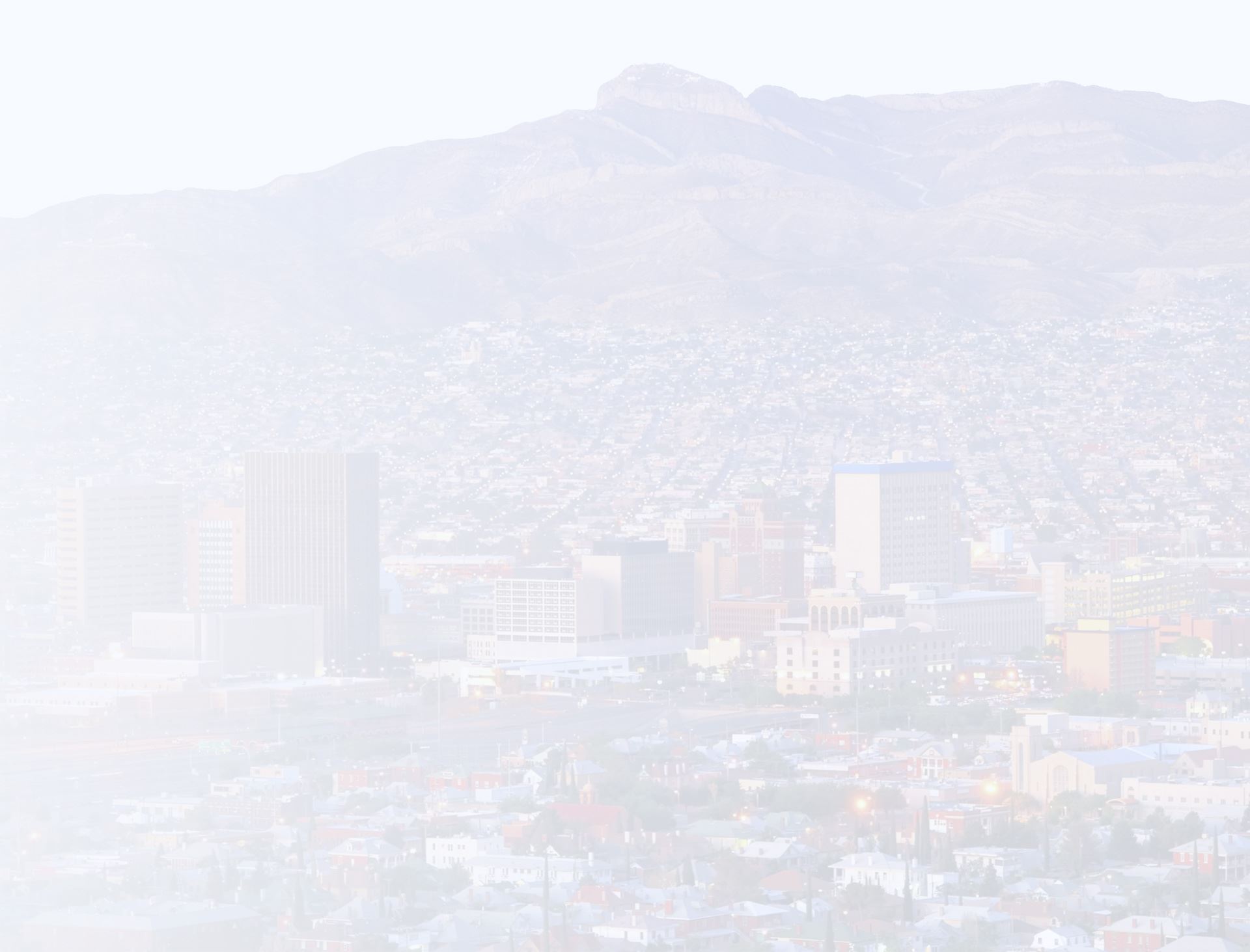 Our Values What Our Work Means
Results Driven

Backed By A Proven Track Record of Success

Experienced Representation

Aggressive & Experienced Litigator

Both Sides of the law

Joseph R. Veith Was a Former Felony Prosecutor
Free Consultations Available
Contact Our Offices
Whether you have questions or you're ready to get started, our legal team is ready to help. Complete our form below or call us at (915) 600-6045.