DWI
El Paso DWI Attorney
DUI or DWI in Texas? Protect Your Freedom & Driving Privileges
Texas takes driving while intoxicated (DWI) and driving under the influence (DUI) seriously. If you are convicted, on top of criminal penalties, your driver's license could be suspended. This can impact your ability to get to work and earn a living. When you need a skilled El Paso DWI lawyer, call Joseph Veith Law. Our experienced trial attorney provides dedicated legal representation. Visit our DUI lawyer reviews to see why clients choose our El Paso law firm when they need a DWI attorney.
---
Please contact us at (915) 600-6045 to set up an appointment for a consultation with a DUI lawyer in El Paso.
---
What is the Difference Between a DUI & DWI in Texas?
In Texas, DWI is a more serious crime. Under the Texas Traffic Code, DUI charges are only available to minors. However, because a DUI is charged for any amount of alcohol in a person's system, it's much easier to be found guilty. Under the Texas Penal Code, DWIs are serious crimes.
Is a DWI in Texas a Felony?
In Texas, a DWI is usually a felony if it is your third offense. You could still be charged with a felony DWI in your first or second DWI if someone was injured as a result of your DWI. If someone was killed as a result of your DWI, you will be charged with a second degree felony charge called intoxication manslaughter.
How Long Does DUI Affect Insurance in Texas?
A DUI will affect your insurance for two years and you will be required to have SR-22 coverage from the date of your conviction. If your policy lapses the insurer is required to inform the State of Texas when they cancel your policy.
Penalties for DWI in Texas
The consequences of a DWI conviction depend on whether this was your first conviction or a subsequent offense and the circumstances of your arrest, such as whether or not you caused an accident. Because you could be facing a jail sentence, hefty fine, and driver's license suspension, it is important to get in touch with an experienced El Paso DWI attorney.
Texas DWI penalties may include:
First offense: A jail sentence of 3 to 180 days, $2,000 fine, and a driver's license suspension of up to 1 year
Second offense: 30 days to 1 year in jail, fines up to $4,000, and a driver's license suspension from 180 days to 2 years
Third offense: 2 to 10 years in prison, a fine of up to $10,000, and a driver's license suspension from 180 days to 2 years
DWI with a child passenger: Having a passenger under 15 years of age can result in a jail sentence of up to two years and up to $10,000 in fines
If your DWI charge resulted from an accident, you might be facing additional legal consequences, either in criminal court, civil court, or both. For example, if you were involved in a car accident, the driver and passengers in the other vehicle may file a personal injury lawsuit against you. If the accident resulted in a death, you could be facing up to 20 years in prison, a fine of up to $10,000, and a felony conviction on your record.
Possible Defenses for DWI Charges
Because a DWI conviction can have serious consequences and a lasting impact on your life, it is crucial to contact an experienced defense attorney. Depending on the circumstances of the arrest, there may be a variety of possible defense strategies for DWI charges.
Our El Paso DWI lawyer may challenge:
The traffic stop and your arrest
How breath or blood testing was conducted
The way you were questioned
Results of field sobriety testing
Law enforcement officers often base DWI arrests and the decision to conduct breathalyzer testing on observations and field sobriety testing. This could include claiming that you smelled of alcohol, had bloodshot eyes, had slurred speech, or had reduced coordination. These can be subjective and there can be many other reasons for the symptoms. We evaluate possible defense strategies and develop the most effective for the situation.
Why Hire Our DWI Lawyer in El Paso
To avoid conviction or serving any time behind bars, one of the most important steps you must take is to hire a criminal defense attorney who specializes in DWI cases. Having a DWI lawyer on your side can increase the chances of obtaining a favorable result in court.
Here are several benefits of hiring our DWI lawyer in El Paso:
Our knowledge and experience help us understand the intricacies of DWI law in Texas. Our legal team can assess your case and determine all your legal options.

After we listen to your story, our firm can develop a solid defense strategy tailored to your case's specifics. We can challenge the evidence against you, identify procedural errors, and find weaknesses in the prosecution's case.

Our El Paso DWI attorney can negotiate with the prosecutor to reduce your charges or penalties, such as community service, probation, or alcohol treatment.

DWI cases involve complex legal procedures and paperwork, which can be overwhelming and time-consuming. We can handle all the paperwork and represent you in court, ensuring that your rights are protected throughout the legal process.

You can trust that our El Paso DWI lawyer is working diligently to achieve the best possible outcome for your case, giving you peace of mind and allowing you to focus on moving forward.
---
Contact us today at (915) 600-6045 to let our DWI attorney in El Paso fight for you inside and outside the courtroom!
---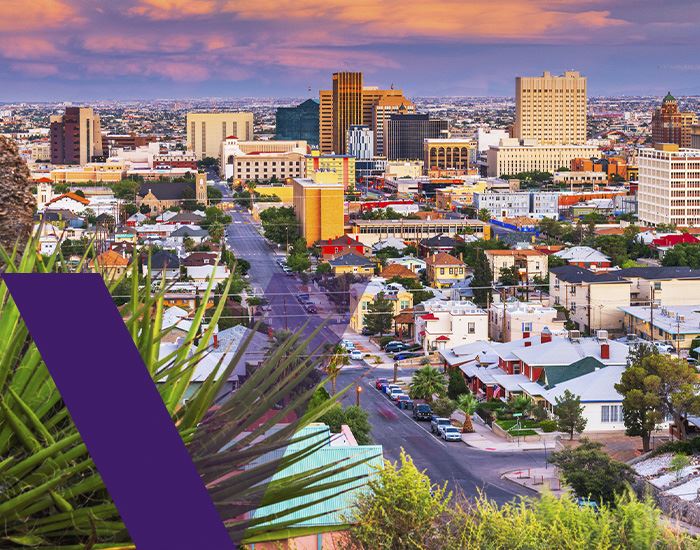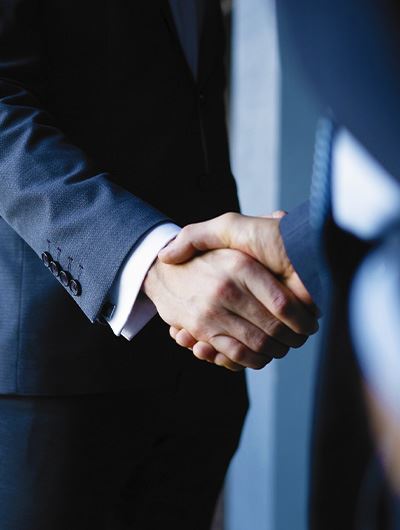 Can a DWI be Dismissed in Texas?
A DWI in Texas can be dismissed but there are only a small percentage of DWI cases that end up being dismissed. There are several reasons why a DWI can be dismissed such as the police officer not having the proper justification to make a traffic stop, the officer not having enough evidence to arrest you, the district attorney not feeling that they can prove it without a reason of a doubt.
How Long Does a DWI Affect Your Insurance in Texas?
In Texas, a DWI will affect your insurance for two years because you must keep a special proof of liability insurance and you must also pay additional fees to the Texas Department of Public Safety for three years. Once two years passes, you may still continue to pay more for your car insurance because of your DWI.
Continue Reading
Read Less
The Opinions that Matter
Why Clients Choose Us
The sheer honesty, the extreme passion, and the deep professionalism Joseph Veith displayed, make me feel that I have chosen "the BEST lawyer in El Paso, Texas."

Art R.

He went above and beyond, his honest, fair, and a excellent attorney in trial!

Former Client

It was such a pleasure to have him on my side.

Darius

He was always answering my questions and available which kept me calm and stress free.

Antonio
Joseph R. Veith

"A former felony prosecutor at the El Paso DA's Office, Joe has oriented his legal career towards civil and criminal litigation."

Read Full Bio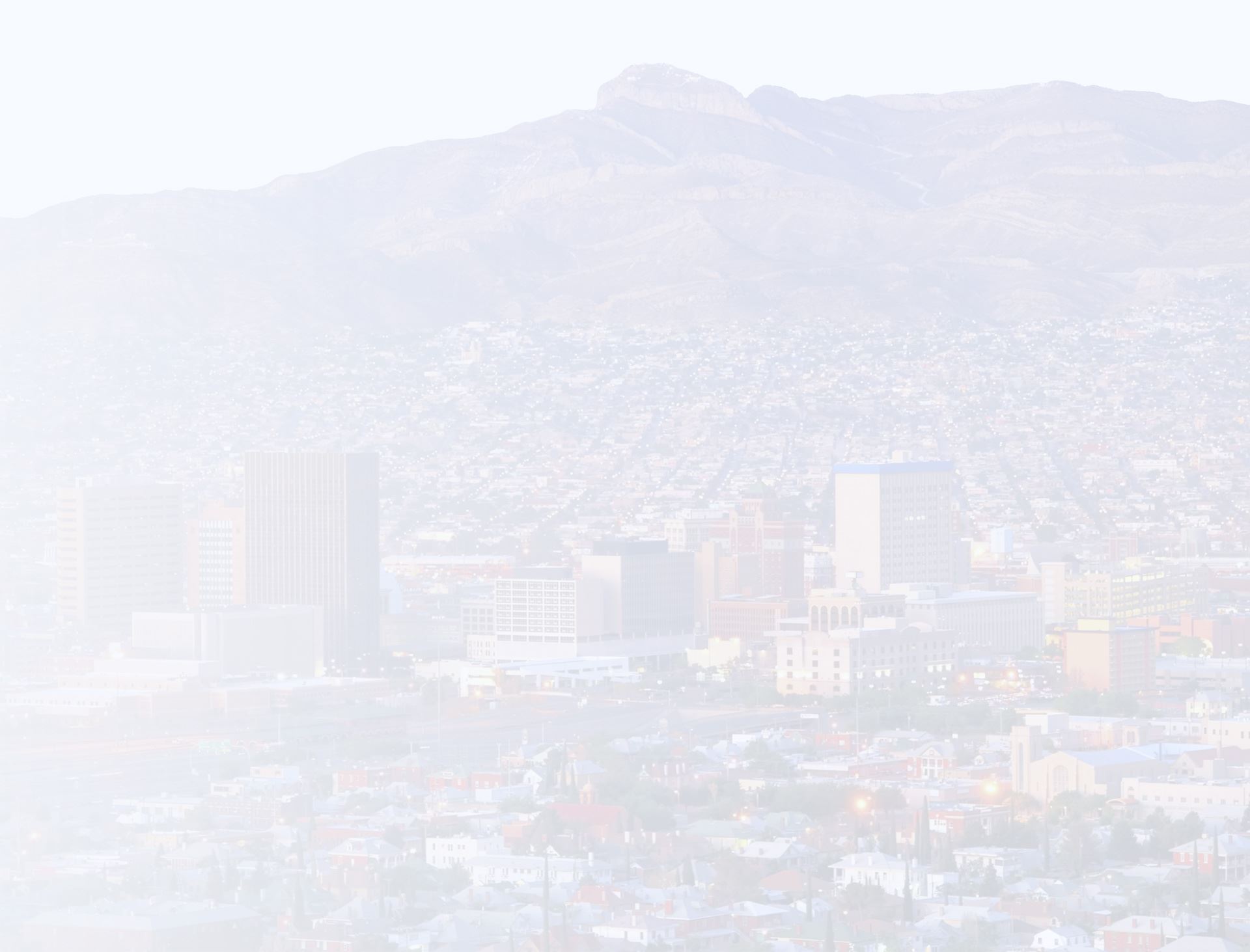 Our Values What Our Work Means
Results Driven

Backed By A Proven Track Record of Success

Experienced Representation

Aggressive & Experienced Litigator

Both Sides of the law

Joseph R. Veith Was a Former Felony Prosecutor
Free Consultations Available
Contact Our Offices
Whether you have questions or you're ready to get started, our legal team is ready to help. Complete our form below or call us at (915) 600-6045.