Aggravated Assault
El Paso Aggravated Assault Attorney
Experience Trying Numerous Misdemeanor & Felony Cases
Aggravated assault is a felony charge that carries serious conviction penalties. It is important to hire an experienced lawyer to prepare a strong defense and protect your rights. At Joseph Veith Law, our El Paso aggravated assault attorney has more than a decade of legal experience, both as a defense lawyer and former prosecutor. He uses his varied experience for the benefit of our clients.
---
Please call (915) 600-6045 for experienced legal representation.
---
Aggravated Assault in Texas
In Texas, aggravated assault is defined as intentionally, recklessly, or knowingly causing serious bodily injury, including threatening someone with bodily injury. Charges also arise when a deadly weapon is used during an assault. Depending on the circumstances, this offense may be charged as a second- or first-degree felony.
Aggravated assault may result in first-degree felony charges when:
A deadly weapon is used in an assault against a family member, intimate partner, or member of the same household
The offense is committed by a public worker when working in an official capacity
The victim is a public servant working in his or her official duties
The victim is a security officer
The actor carried out the offense to retaliate against a witness
A firearm is discharged from a car at a house or another vehicle, and someone suffers serious injury
In order to rise to the level of "serious bodily injury" the injury must result in permanent disfigurement, impairment of the function of a part of the body, create a substantial risk of death, or cause death. Whether you are charged with a second- or first-degree felony, you could be facing serious legal consequences.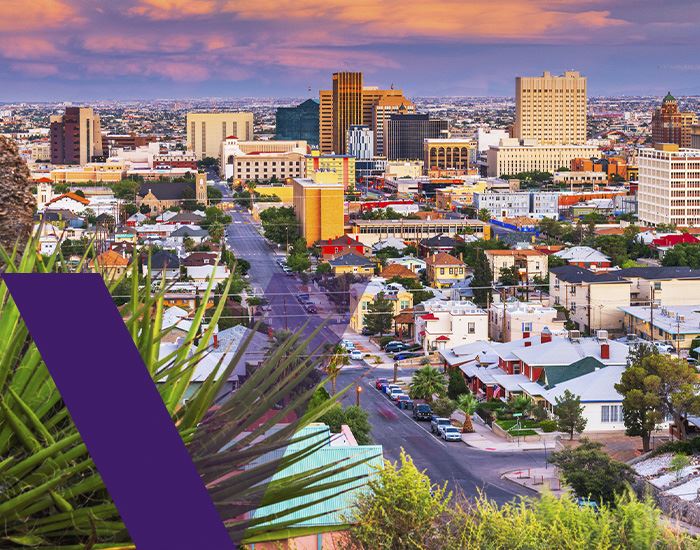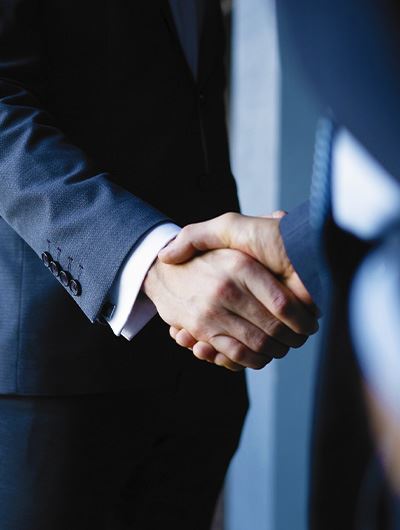 What Are the Penalties for Aggravated Assault in Texas?
Depending on the level of charge you are facing, the criminal penalties for aggravated assault charges vary. In addition to the details of the alleged offense, any prior misdemeanor or felony convictions can result in more severe penalties.
The punishments for an aggravated assault conviction include:
2 to 20 years in prison (second-degree felony)
5 to 99 years in prison (first-degree felony)
A fine of up to $10,000
Restitution for the victim
In some cases, the court may grant probation as an alternative to jail. The term for a felony is 10 years of probation, although the court may also sentence the defendant to up to 180 days in jail, followed by probation. You must comply with all conditions of probation, which may include maintaining employment, drug testing, completing treatment, and avoiding criminal activity.
Continue Reading
Read Less
The Opinions that Matter
Why Clients Choose Us
Upon meeting with Mr. Veith, he made me feel hopeful and went over all the possible case scenarios, he did not make any false promises and I knew he would take care of my case.

Jeannette J.

He was always answering my questions and available which kept me calm and stress free.

Antonio

It was such a pleasure to have him on my side.

Darius

He refused to accept a deal that wasn't in my best interest.

Deadrian
Joseph R. Veith

"A former felony prosecutor at the El Paso DA's Office, Joe has oriented his legal career towards civil and criminal litigation."

Read Full Bio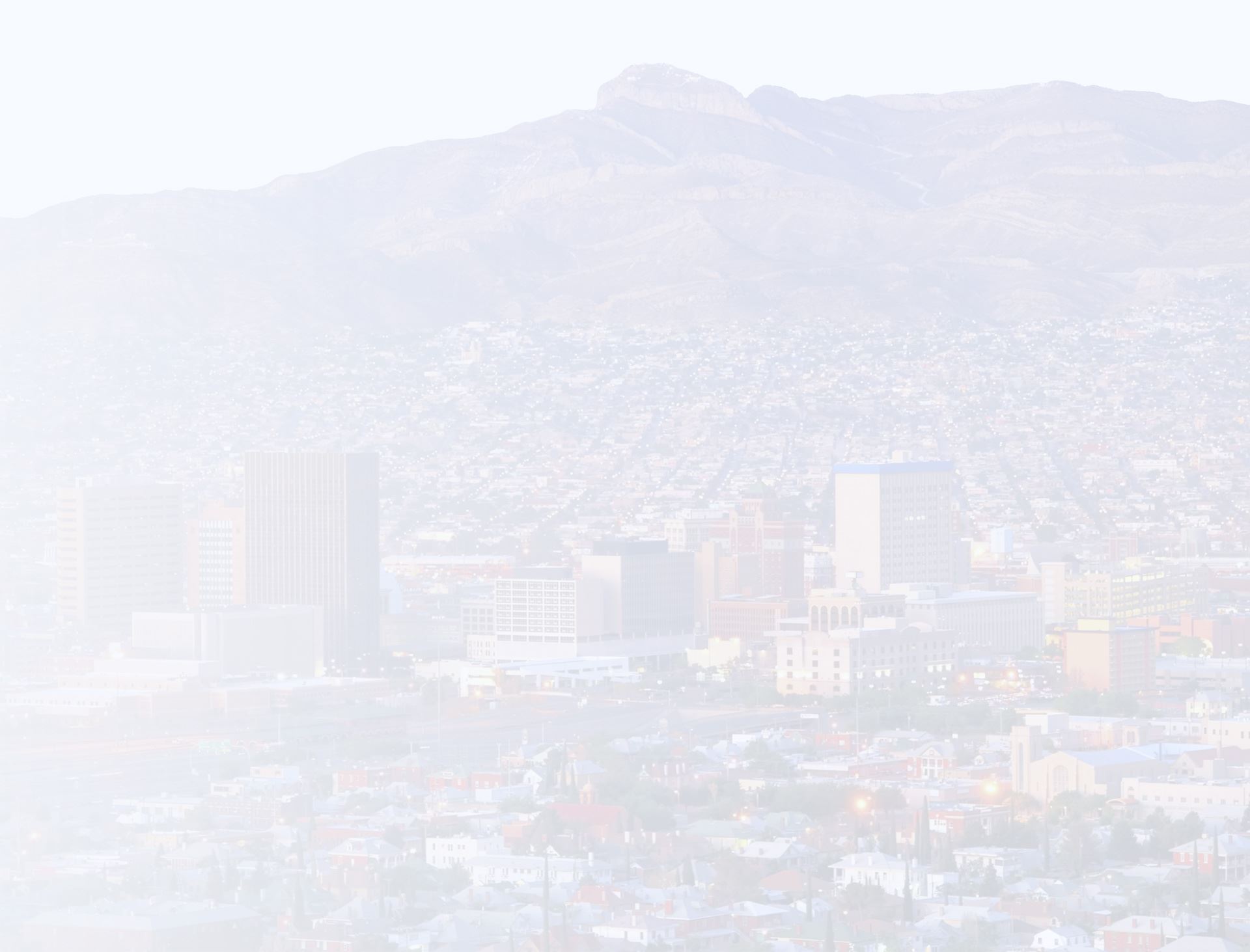 Our Values What Our Work Means
Results Driven

Backed By A Proven Track Record of Success

Experienced Representation

Aggressive & Experienced Litigator

Both Sides of the law

Joseph R. Veith Was a Former Felony Prosecutor
Free Consultations Available
Contact Our Offices
Whether you have questions or you're ready to get started, our legal team is ready to help. Complete our form below or call us at (915) 600-6045.