Estate Planning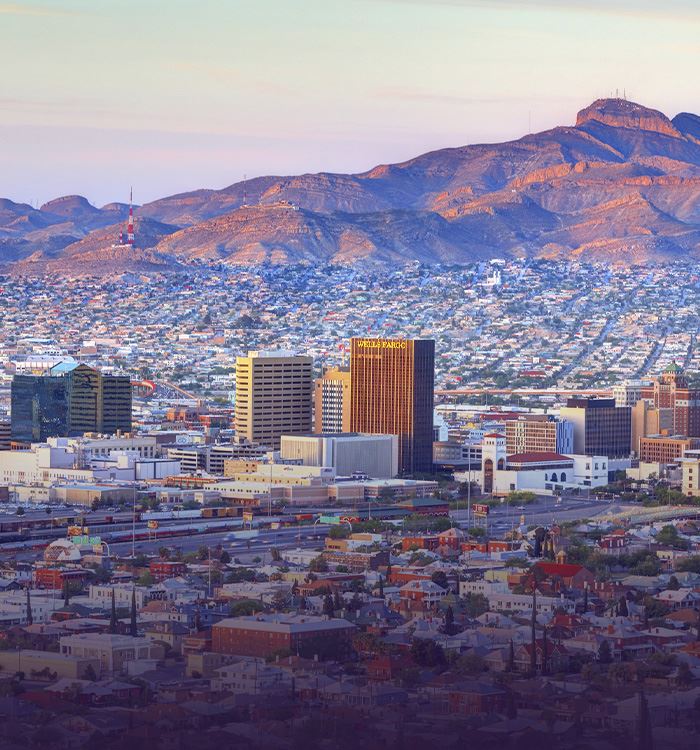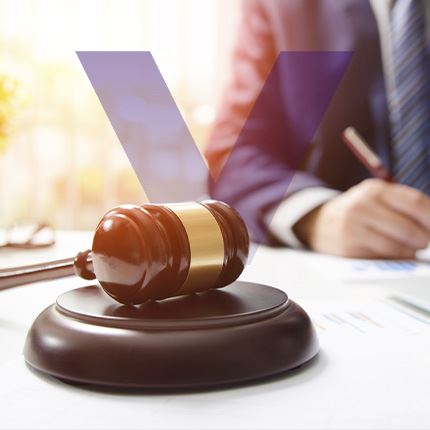 Our El Paso Probate Lawyer Can Help You Avoid a Lengthy Probate Process
Avoiding the probate process and reducing the amount of taxes that must be paid are two of the most common estate planning goals. We can evaluate your situation and explain possible options, such as creating a trust, owning property jointly, and providing for the distribution of assets with a beneficiary or transfer on death designation.
A Client-Centered Approach for Estate Planning & Probate
At Joseph Veith Law, we understand that each client has unique goals and individual needs. Our El Paso estate planning attorney takes a personalized approach to help meet the needs and best interests of each client.
---
To get started, call (915) 600-6045 or submit an online contact form. Your initial consultation is free with our El Paso estate planning lawyer.
---
Dedicated to Helping Clients Throughout Texas Plan for the Future El Paso Estate Planning Attorney

Making important estate planning decisions or dealing with the complexities of the probate system can be overwhelming. Regardless of your legal needs, Joseph Veith Law can help. Our estate planning attorney in El Paso has more than a decade of legal experience and extensive knowledge of state and federal estate law to provide reliable legal advice and guidance.
---
Please contact our law firm at (915) 600-6045 to schedule an appointment for a consultation with an estate planning and probate attorney in El Paso. Hablamos Español.
---
Texas Estate Planning & Probate Services
We offer a full range of estate planning and probate services for our clients and their families. Whether your goal is to avoid probate with a properly funded trust or to navigate the probate process, we provide experienced legal representation to meet your needs.
We offer a broad range of services in the area of estate law, including:
Living Wills - a living will is a legal document outlining specific healthcare choices if you were to become disabled and cannot communicate your wishes. A living will includes all your preferences pertaining to ventilators, feeding tubes, organ donation, CPR, pain meds, and more.
Guardianship - when an individual becomes incapacitated due to mental or physical conditions and is no longer able to care for themselves, a guardianship is pursued.
Power of attorney - the legal document that allows another to make act on your behalf or make decisions for you, this includes financial or medical decisions if you cannot make them yourself. This person is legally allowed to manage your affairs once you are no longer able.
Probate
Affidavit of heirship
Muniment of title
Transfer of property deeds
Why Do You Need a Probate Attorney in El Paso?
During the probate process, the court requires that an attorney appear in court on behalf of the estate. Our El Paso probate lawyer has extensive knowledge of the statutes, rules, and procedures that must be followed in this type of administration. The length of time required to complete probate depends on the size and complexity of the estate, as well as the probate court's schedule. We have handled cases of all sizes and levels of complexity, including representing the estate and beneficiaries in disputes.
Creating a Plan for Your Estate in TX
Many people are under the mistaken impression that estate planning is for the rich. Even if you don't have valuable property or expensive possessions to pass on, it is still important for your loved ones to know your wishes. A lack of an estate plan may impact your family, and your property and possessions may not be passed to your intended beneficiaries.
There are many benefits of having an estate plan, such as:
Ensuring that your property goes to your intended beneficiaries
Keeping certain assets in the family
Providing for the care and well-being of minor children
Naming a personal representative for your estate
Avoiding the expensive and time-consuming probate process
Reducing your family's tax burden
The Opinions that Matter
Why Clients Choose Us
He went above and beyond, his honest, fair, and a excellent attorney in trial!

Former Client

Upon meeting with Mr. Veith, he made me feel hopeful and went over all the possible case scenarios, he did not make any false promises and I knew he would take care of my case.

Jeannette J.

Mr.Veith is a very aggressive attorney in defending your matter. He will do his absolute best to get you the best outcome.

Andrew Tennessee

He was always answering my questions and available which kept me calm and stress free.

Antonio
Joseph R. Veith

"A former felony prosecutor at the El Paso DA's Office, Joe has oriented his legal career towards civil and criminal litigation."

Read Full Bio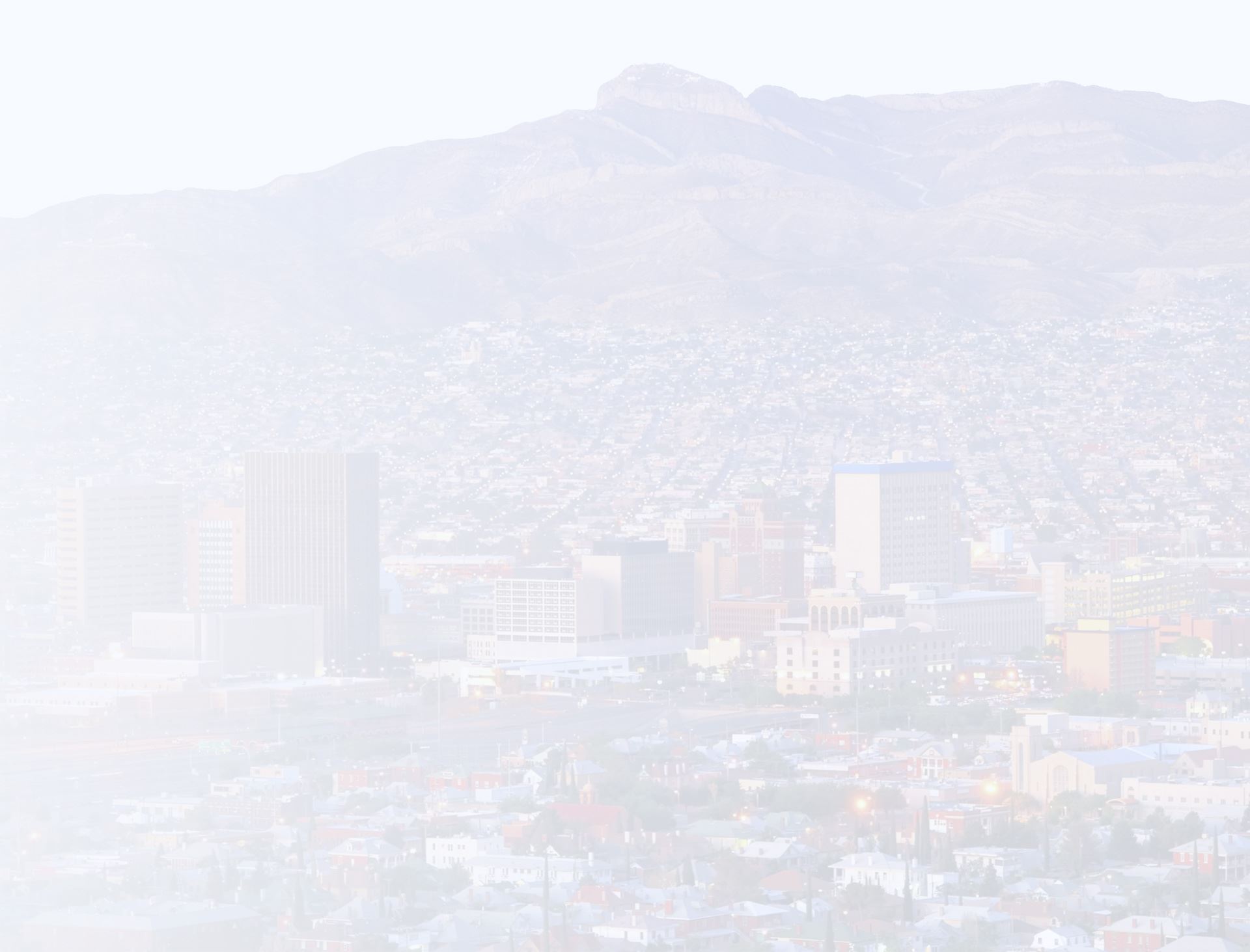 Our Values What Our Work Means
Results Driven

Backed By A Proven Track Record of Success

Experienced Representation

Aggressive & Experienced Litigator

Both Sides of the law

Joseph R. Veith Was a Former Felony Prosecutor
Free Consultations Available
Contact Our Offices
Whether you have questions or you're ready to get started, our legal team is ready to help. Complete our form below or call us at (915) 600-6045.