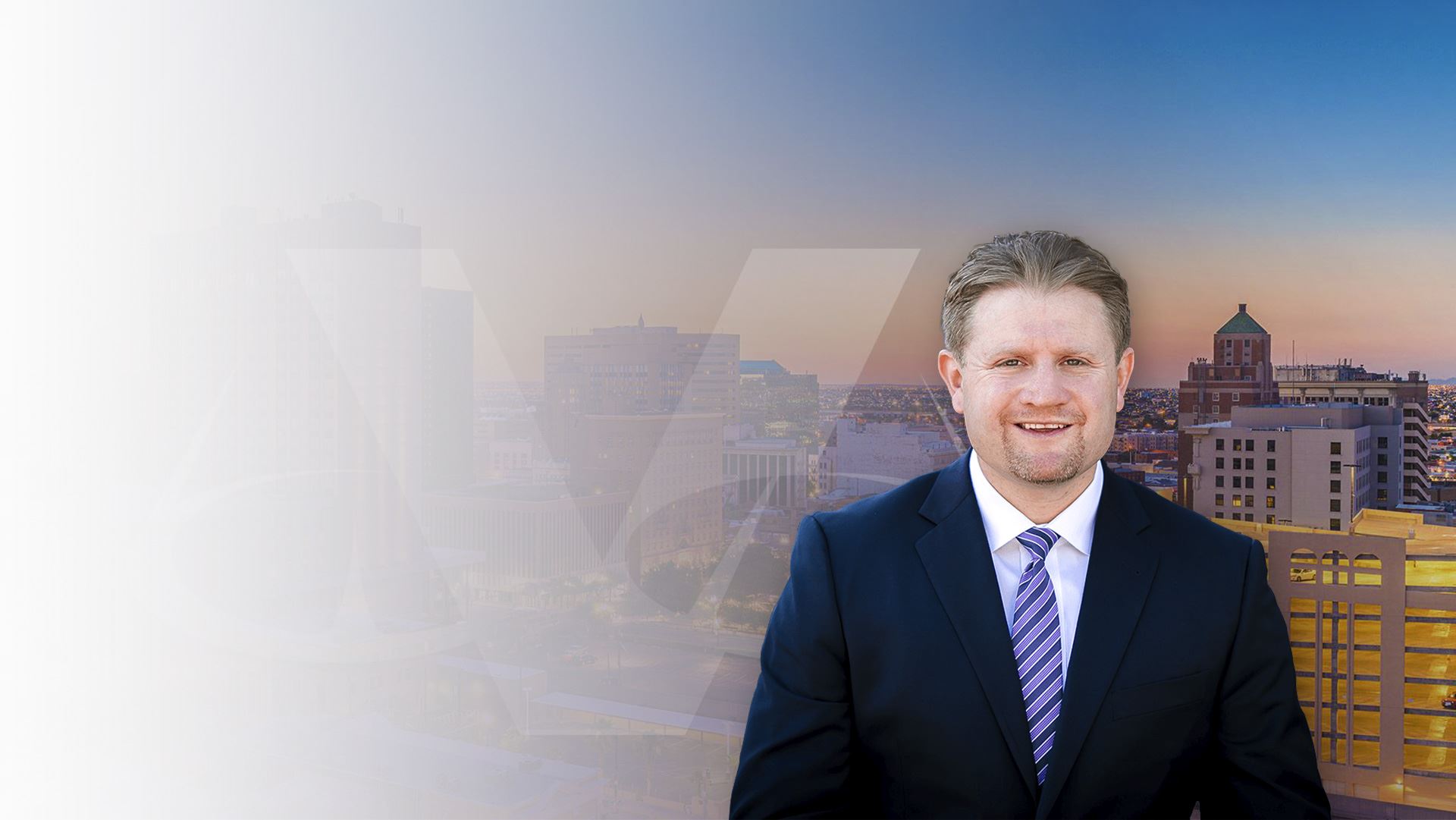 Former Felony Prosecutor. Trusted El Paso Attorney.
Aggressive & Experienced Litigator Backed By A Proven Track Record of Success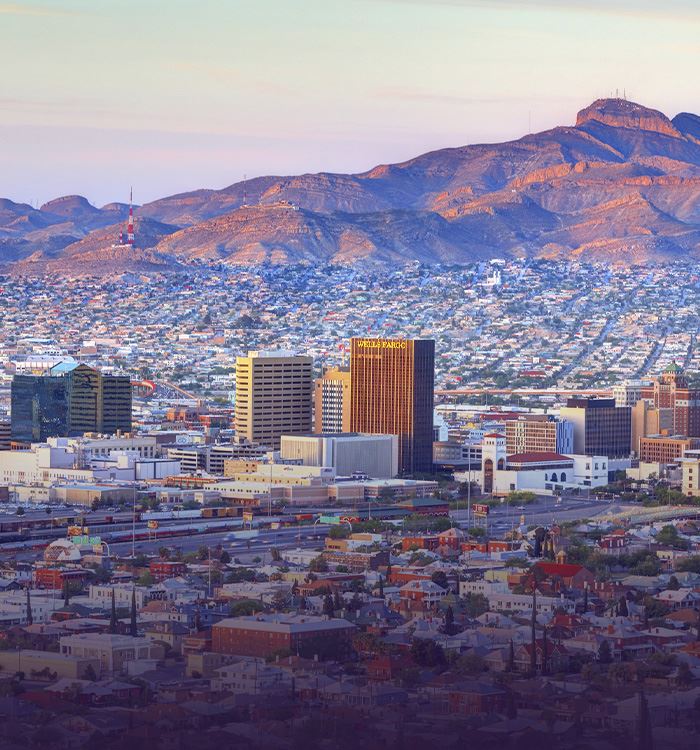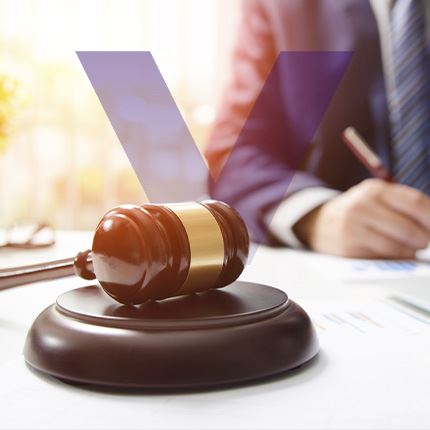 El Paso Lawyer
Handling Criminal, DWI, Probate and Personal Injury Cases
Our mission at Joseph R. Veith Law is to provide superior legal services with integrity, professionalism, and respect for our clients and the community at large. We commit to providing these exceptional legal services in the context of creating personal relationships with each of our clients.
Attorney Joseph R. Veith has a wealth of experience serving El Pasoans in various areas of law, including criminal defense, estate planning, and personal injury. Joe's personalized approach focuses on the needs of each client, and he treats them with the respect and attention they need and deserve during these challenging times.
He was also featured in the Emmy Award-Winning HBO VICE News Documentary, "Zero Tolerance," where he led the fight to reunite an immigrant family.
---
Call us at (915) 600-6045 today. Your initial consultation with our El Paso attorney is free. Hablamos Español.
---
The Opinions that Matter
Why Clients Choose Us
Mr. Veith was absolutely helpful and answered any questions and concerns I had.

Daniel

It was such a pleasure to have him on my side.

Darius

I highly recommend Mr. Veith if you want someone to help you.

Juan

Upon meeting with Mr. Veith, he made me feel hopeful and went over all the possible case scenarios, he did not make any false promises and I knew he would take care of my case.

Jeannette J.
With Integrity, Professionalism, and Respect Providing Superior Legal Services

A former felony prosecutor, Attorney Joseph R. Veith offers approaches each criminal case he handles with a unique perspective. He knows how the other side prepares and uses that knowledge to his advantage when reviewing the facts of the case and the evidence. He can spot weaknesses, allowing him to build a strong defense to effectively challenge criminal accusations.
Attorney Joseph R. Veith also served as a civil litigator at a prestigious Seattle law firm and has extensive experience in trying civil cases to both juries and courts in El Paso. Joe considers himself not just a litigator, but a relentless trial attorney.
If a trial is required to protect your interests, he possesses the willingness, experience, and ability to effectively do so. If you're looking for a lawyer in El Paso, Texas who truly values your needs, draws from years of experience, and fights aggressively toward a favorable outcome, you want Joe on your side.
---
We offer a free initial consultation and payment plans. Call us at (915) 600-6045 today for more information or schedule a free consultation with our El Paso attorney.
---
Joseph R. Veith

"A former felony prosecutor at the El Paso DA's Office, Joe has oriented his legal career towards civil and criminal litigation."

Read Full Bio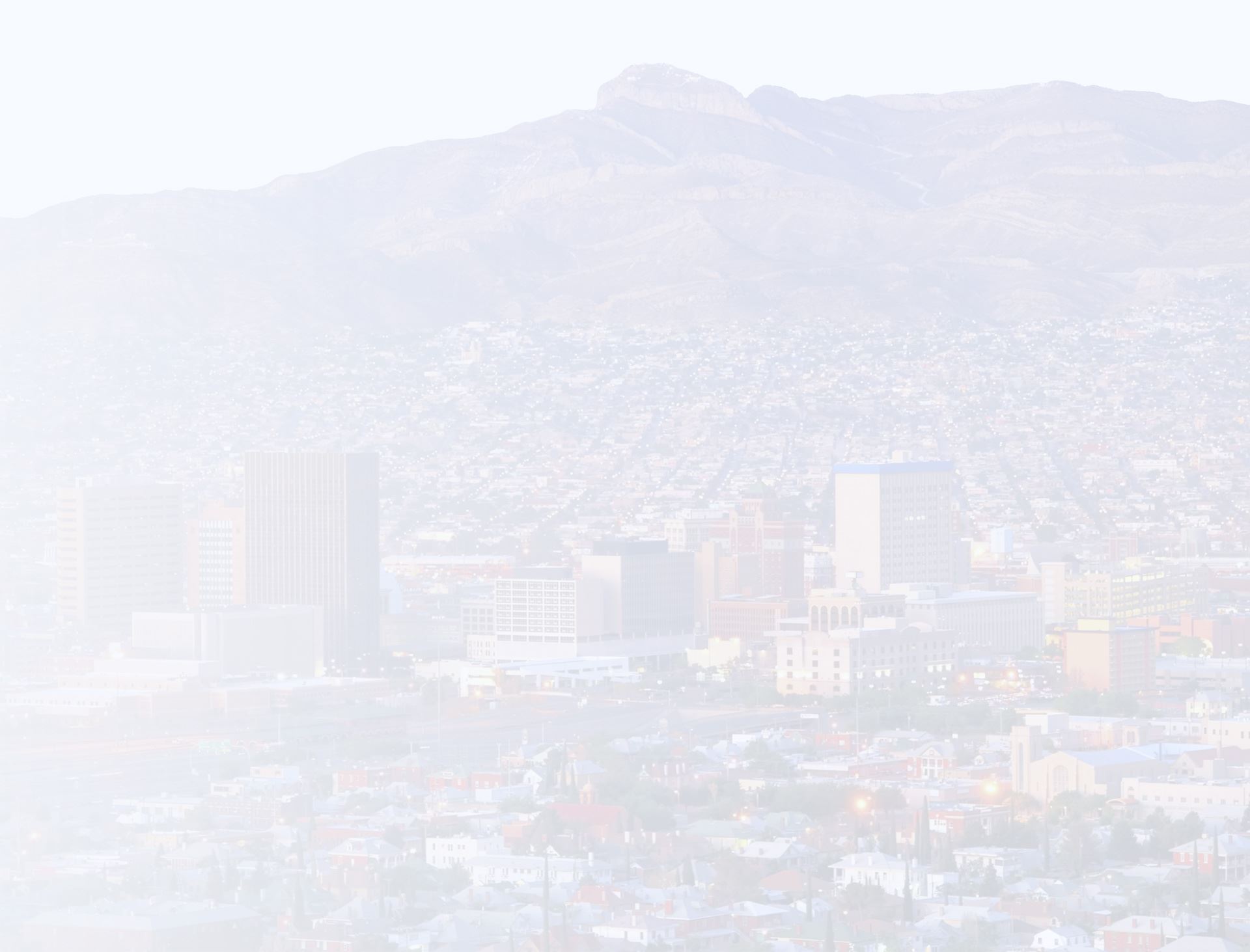 Our Values What Our Work Means
Results Driven

Backed By A Proven Track Record of Success

Experienced Representation

Aggressive & Experienced Litigator

Both Sides of the law

Joseph R. Veith Was a Former Felony Prosecutor
Free Consultations Available
Contact Our Offices
Whether you have questions or you're ready to get started, our legal team is ready to help. Complete our form below or call us at (915) 600-6045.